PreEmptive Strike 01
Preemptive strike 0.1 was founded on the Greek island of Crete in 2002 with the purpose of creating powerful, melodic EBM music.
They have evolved to incorporate eastern elements and traditional Greek instruments as well as often experimenting and collaborating with artists from the extreme metal scene.
To date they have released 7 critically-acclaimed, full-length albums, 3 EPS and a 7" single.
Their latest release is their 7th album, "Progeny Of The Technovore", their fourth release from Digital World Audio.
Buy Progeny Of The Technovore Here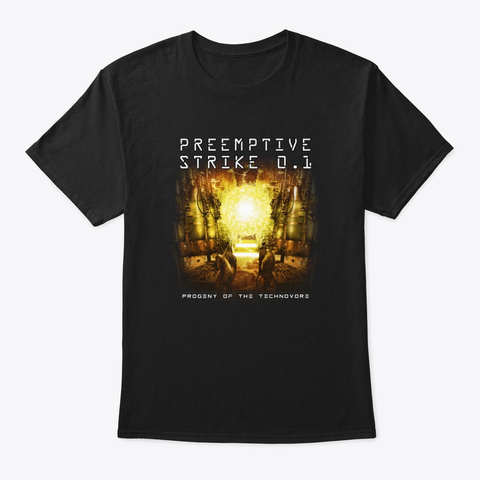 ---
Digital World Audio press release for "Progeny Of The Technovore":
7 is a number considered lucky by many – and lucky indeed it is for you, if you're a fan of high-tempo dark-electro/aggrotech… because today we are over the moon to announce the stunning seventh album of PREEMPTIVE STRIKE 0.1!
PES0.1's second full-length for DWA (if we exclude the experimental metal mini-albums "Eternal Masters 1 + 2") is nothing less than a 12 track extravaganza of full-on hammering electro-industrial aimed foursquare at dancefloor demolition.
As publicly hinted at on social media in the run-up to this announcement, for "Progeny Of The Technovore" songwriter George Klontzas wanted to incorporate a style intrinsically connected in its origins to EBM yet seldom rewired into it: Goa Trance.
The results speak for themselves: "Progeny Of The Technovore" is simply relentless and irresistible, futuristic and in your face. PREEMPTIVE STRIKE 0.1 has never sounded more up-tempo and oozing energy from every pore.
Mixed and mastered as ever by legendary dark-electro engineer Dimitris N Douvras (CYGNOSIC, SIVA SIX, IAMBIA) at his Lunatech Sounds Studio facility in Greece, and with sepia-toned sleeve artwork from Vlad McNeally, "Progeny Of The Technovore" comes out late October both digitally and in limited edition gatefold digipak with lyric booklet. credits
Released on 25th of October 2019.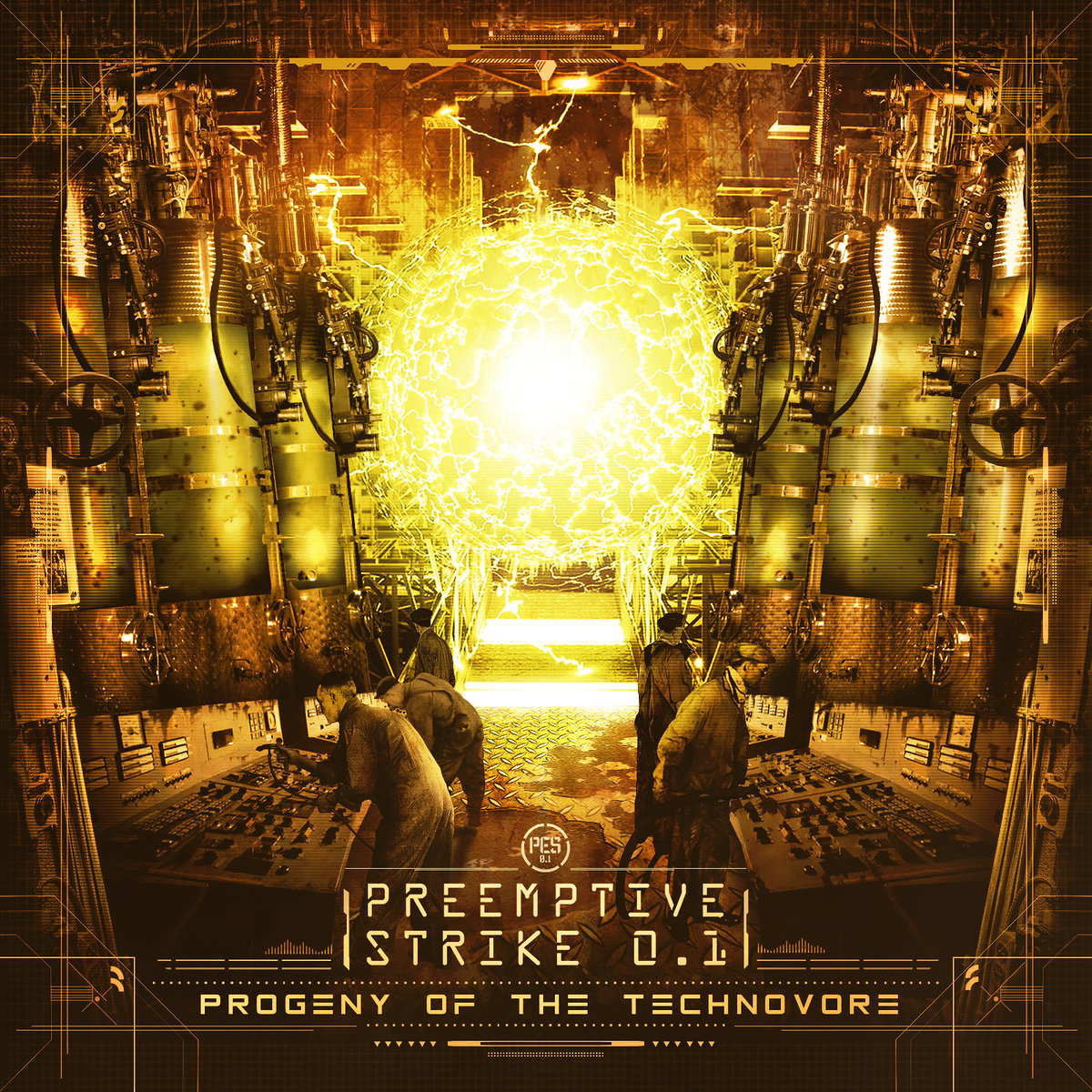 ---
Read exclusively on this site: